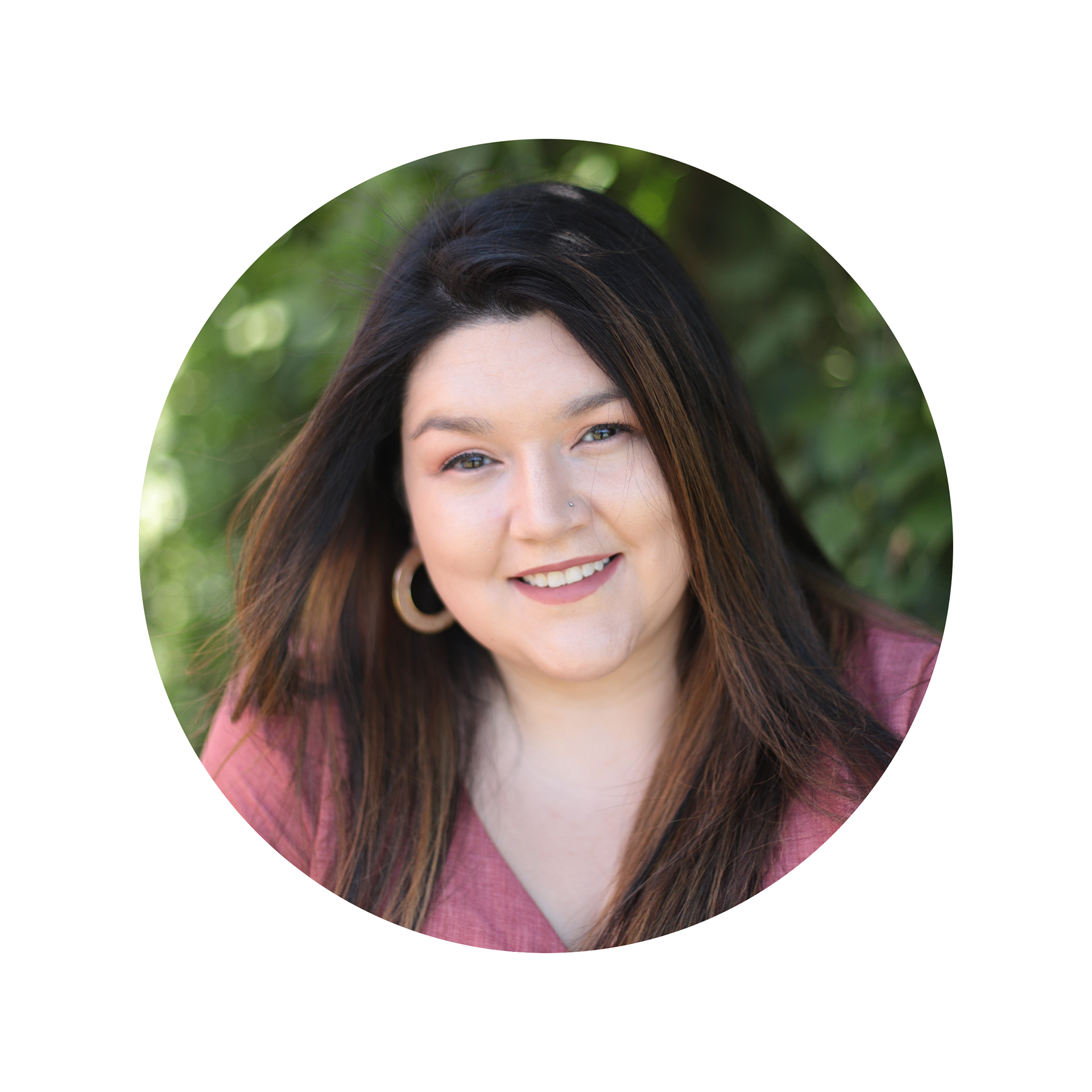 Hi! My name is Candice D Madrid, growing up I always found myself creating art. When I got into high school I began looking at graphic design and knew that is what I wanted to pursue. 
While attending Valdosta State University, I also fell in love with photography. I earned my Bachelors of Fine Arts in Art from VSU in 2012. I have had the pleasure of working for two editorial companies, Redline Editorial and the Equine Division for Morris Media. During my time at Morris Media I was the Art Director for the, previous, magazine Equine Journal. I have 13+ years of working in the design industry. I began freelancing in 2007, graphic design and photography. In 2020 I became the Creative Partner for Ace High Strategic Marketing.
Services I provide:
one on one consulting 
editorial design
logo/corporate identities
music, podcast, book cover designs
gifs
photography (natural light & off camera flash)
photo editing, color editing, & touch ups
advertisements (digital & print)
label & package design
mock ups
I love learning new things and staying up to date on present day design trends. As of now, I am working on learning more about motion graphics and audio editing.